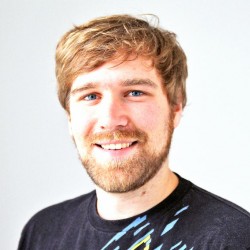 Bastian works as a Software Engineer at ResearchGate, the social network for researchers and scientists. There he is mainly responsible for designing the web frontend's software architecture and caring about performance, monitoring and developer productivity. Before that he created the games and application platform and the APIs of the VZ-networks. When he is not developing stuff, he frequently speaks at international conferences on software architecture, scaling web applications and open standards and protocols.
Talk: HTTP/2.0 101 Introduction
After 16 years a new version of the HTTP protocol has now been finalized and wide support in browsers and web servers is coming quickly. In this talk Bastian will explain how HTTP and browsers work in general and what you currently have to do to make your application as fast as possible. Based on this he will show what HTTP/2.0 is all about, what it changes and how it can help your application's performance.
---
« Back to the schedule